Refinance
Personalized. Simplified. Better.
As a top-rated San Diego mortgage broker, Jessica Ring's experience and expertise provides premium home refinancing services that secure the rates you deserve.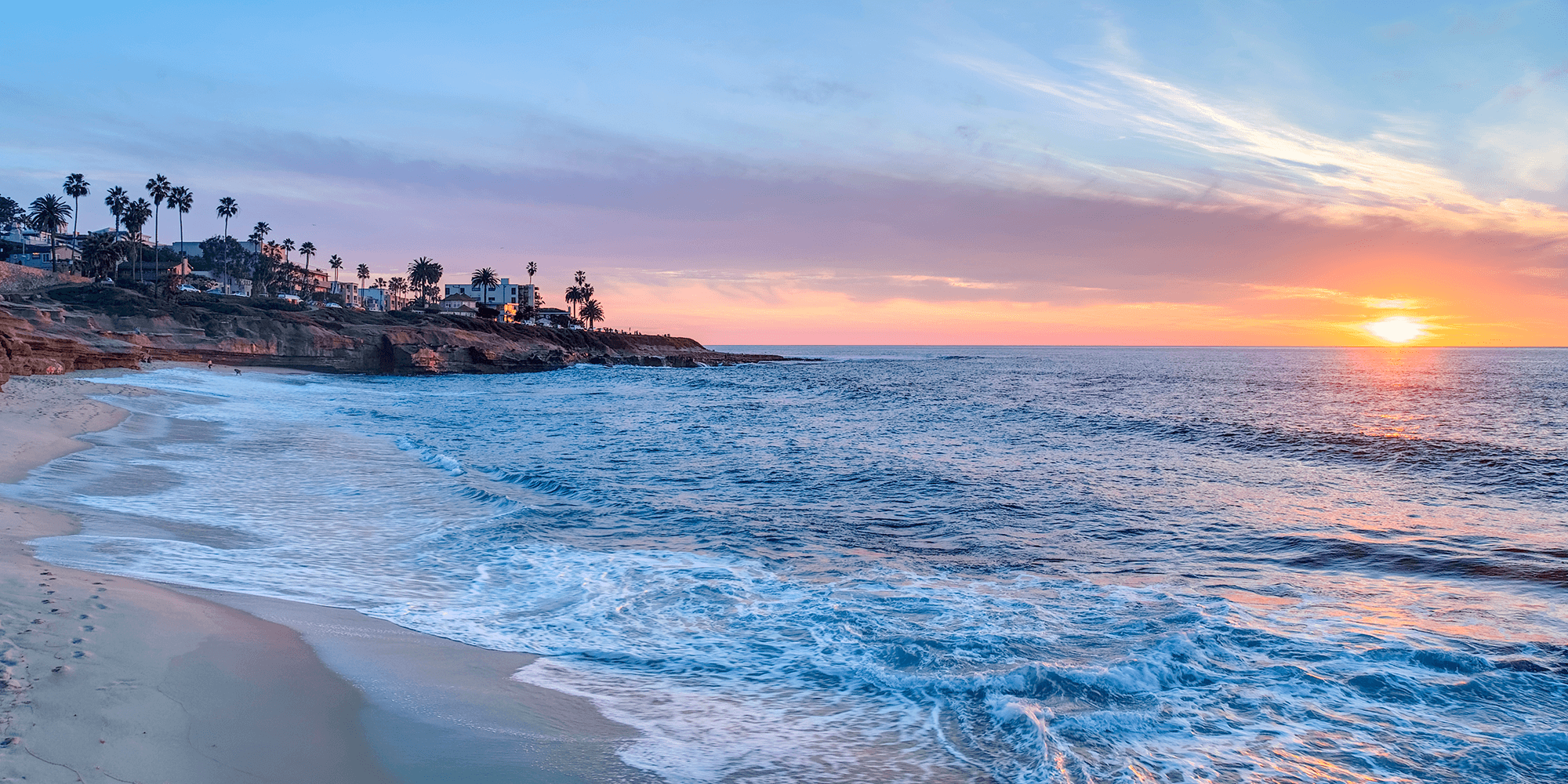 Jessica Ring simplifies refinancing and creates a customized plan that suits your specific financial requirements. Refinancing your home can now be hassle-free with the help of one of California's top-ranked mortgage brokers.
Personalized
Refinancing isn't easy, but Jessica makes it feel that way.
Just have a quick conversation with Jessica, and she will work with you to build a refinance plan just for you. With no overhead, she will get you the best rate possible, removing mortgage insurance, and shortening the period.
Simplified
Jessica has made it shockingly simple to refinance.
There is no need to chase for an answer or wonder what happens next. Jessica will guide you through various options, answer all your questions (as in-depth as you want, and as simple as possible), and make the right decision to keep more money in your pocket.
Better
Jessica is here if you need her. Period.
With competitive interest rates, no overhead, flexible availability, and extended knowledge and experience, Jessica Ring is the top 1% mortgage broker rated by over 2,000 customers.
Take the hassle out of refinancing by giving Jessica a call today.
---
About Jessica Ring
Jessica Ring is one of San Diego's most trusted, top-rated mortgage brokers. With over 9 years of experience, Jessica has served more than 2 thousand satisfied customers in California and Florida with a variety of lending options and services.
When you partner with Jessica Ring, you receive her undivided attention and personalized solutions with extremely competitive rates. Jessica handles your loan process with care, making getting the best refinance rates in San Diego easy and hassle-free every step of the way.
Why Refinance?
Refinancing is the process of paying off your existing mortgage with a new mortgage. Reasons people may choose to refinance include:
Reducing your interest rate and monthly payment
Financing home renovations and upgrades
Getting rid of mortgage insurance
Paying off other loans and consolidate debts
Buying an investment property
Refinancing is worth considering because you may already be overpaying for your mortgage when there are better rates available. Get in touch today to see what your options are and how much money you can save.
Jessica offers a variety of loan options to meet your unique needs. Below are common loan types she works with:
Fixed Rates
Adjustable Rate Mortgage (ARM)
Conforming Loans
Jumbo & Super Jumbo Loans
FHA, VA, & USDA Loans
Terms from 5 to 30 Years
Home Refinance Without the Hassle